Buy UPSC exam Books 2021 Civil services Exam Prepation  For Best Strategy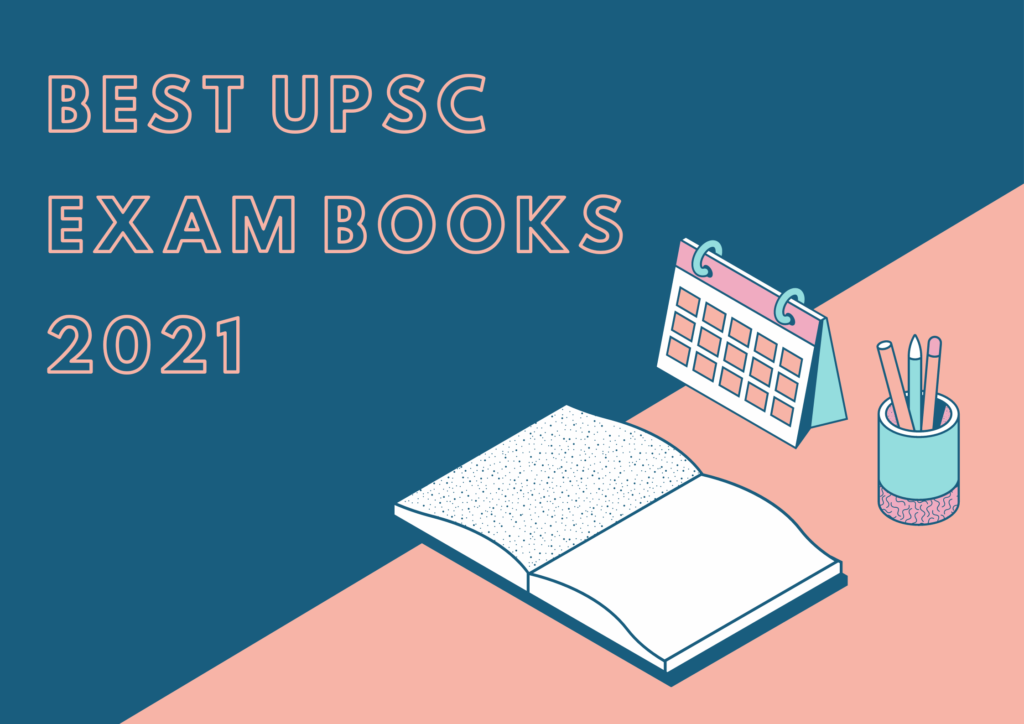 Best UPSC books 2021 for Good and smart Preparation to crack the civil services examination. these are the best UPSC books in 2021
1. 26 years UPSC previous year papers for Analysing things perfectly.
3. Indian Art and Culture By Nitin Singhania
4.  Certificate Physical and Human Geography
5. Indian Polity By Laxmikant
6. Spectrum : A brief history of Modern India
8. NCERT Textbooks Collection For UPSC
9. 7 years UPSC Mains Exam Essays For Better understanding
10. Governance in India by M. Laxmikanth
12. Challenges to Internal Security of India
13. Ancient and Medieval India By Poonam Dalal Dahiya
14.Indian and World Geography by Majid Hussain
15. Indian Economy by Sankarganesh Karuppiah
16. Ethics Integrity and Aptitude For Civil Services Exam
These are the best 16 UPSC  exam books Civil Services Examination compiled by us to make your approach right for the examination.
The Syllabus of UPSC is so vast that You have to give so much time and Consistency to achieve that mark, when it comes to choosing books then students gets confused all the times that which should books they prefer for the UPSC so to Remove those Obstacles in Civil Services Exam we guide you to choose the right books and these are the top most books preferred by UPSC exam toppers.
Before buying all these
Books
You should Check the first book in our Opinion to understand the pattern of Examination and what Questions most asked by the UPSC it will definitely gives you a boost to have more focused and dedicated.